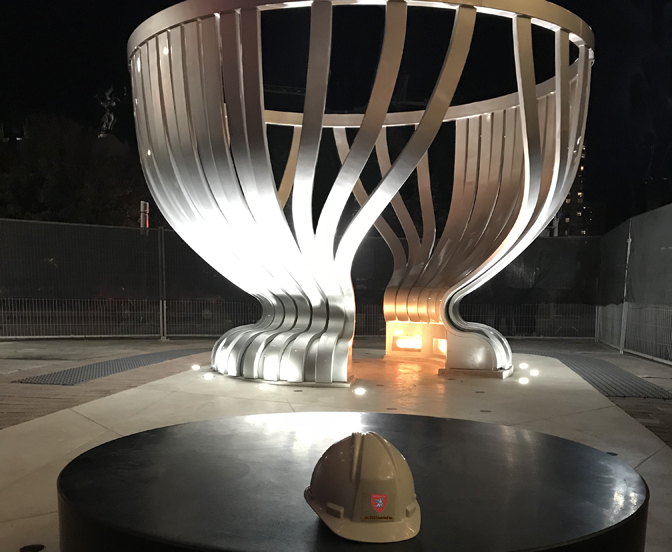 Over 42 Years Experience
Experienced and Reliable Electrical Contractors
Since 1978 we have served Ottawa, Eastern Ontario and the Outaouais with exceptional electrical services. AM-TECH is consistently invited back to complete multiple construction phases by our clients.
Our project managers are all engineers or master electricians. These industry professionals have decades of experience in the design and construction of schools, hospitals, labs, offices, and more. Supported by the IBEW Local 586 Union, AM-TECH fields foremen and electricians praised for their organization, professionalism and attention to client needs.

Over 40+ years, AM-TECH has done it all, from logistically challenging service jobs, to campus wide upgrades, to top secret military and diplomatic projects.

Aine McKellar
Chief Executive Officer
Our Advantages
Reasons You Should Call Us
AM-TECH has the skills, knowledge, and experience to deliver large, complex projects, while providing clients with quality and reliable 24/7 service.
1
Our Standard
We follow a rigorous Quality Assurance Program and implement extensive testing.
2
Design Build
Extensive experience in designing projects with your needs in mind.
3
24/7 Services
24/7 Service department supported by warehouse and service fleet.
AM-TECH's Commitment to Safety and Quality:
AM-TECH's professional experience is supported by numerous certifications, awards, and a robust safety policy and quality assurance plan. We are a certified High Voltage and a certified Fire Alarm contractor. We are proud members of the OCA, ECA, and Local IBEW 586 Union. We have received safety awards from the CSA, Ministry of Labour and ESA.