WE BUILD
Ottawa's Premier
ICI Electrical Contractor
WE SERVICE
Smooth Transition
To Consistent Maintenance
WE SATISFY
Renowned for
Client Satisfaction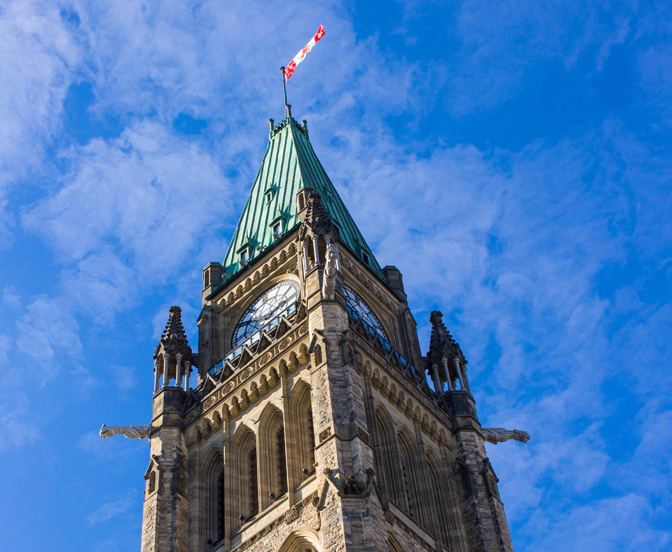 About Us
Outstanding Electrical Contractor Services
AM-TECH Electrical Inc. is the electrical contractor of choice for general contractors, property developers, businesses, building owners and managers. Our projects follow a consistent pattern of quality, efficiency and excellence that makes them stand out. With our 40+ years of experience we will build your project the way you imagined it.
Certified Fire Alarm Contractor
Certified High Voltage Contractor
High Security Contractor
IBEW Local 586 Union Contractor
Registered Indigenous Owned Contractor

AM-TECH is renowned as a leader in commercial electrical contracting. We have the experience and the talent to deliver awe inspiring electrical work to your office tower. We have worked with Ottawa's largest banks, businesses and venues to bring modern environments to Ottawa, Eastern Ontario and the Outaouais.
AM-TECH's project managers and electricians are experts in institutional construction after years of work building the schools, labs, and high security offices of Ottawa, Eastern Ontario and the Outaouais. We work closely with the higher education, the healthcare and the government institutions of Ottawa to deliver exceptional projects while saving time and money.
As a full-service electrical contractor, AM-TECH offers clients a smooth transition from new construction, renovation or upgrades to occasional, necessary and emergency maintenance. We leverage our experience with construction or previous maintenance of the building to provide our clients cost-effective solutions.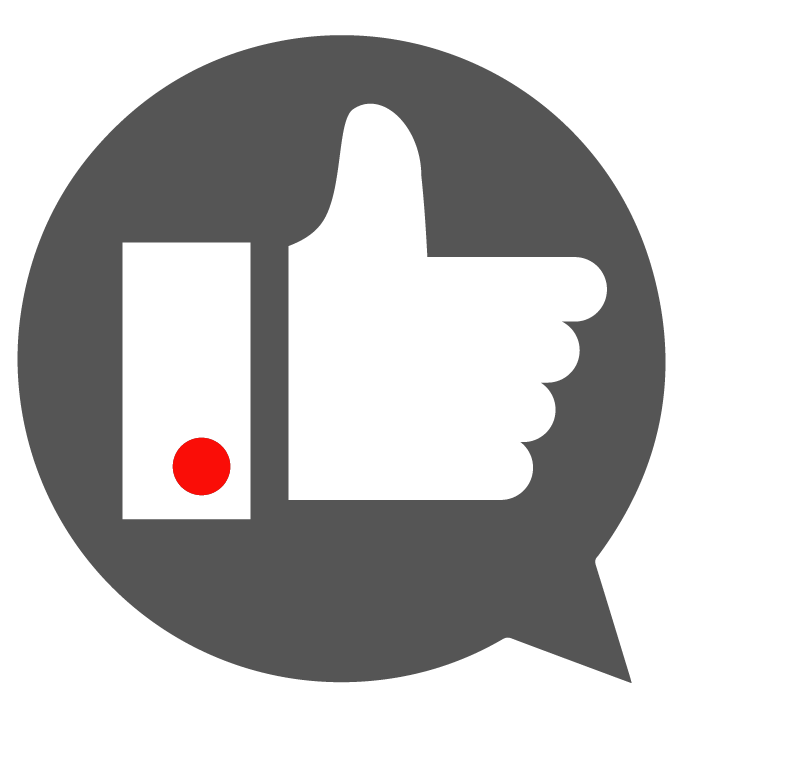 What Our Clients Say
Bravo AM-TECH
I was able to get a tour of the work Amtech is doing at the OSC site. Bravo! I was deeply impressed by their quality of work and dedication to the project. I look forward to future projects with your excellent team... - Jeff, Morrison Hershfield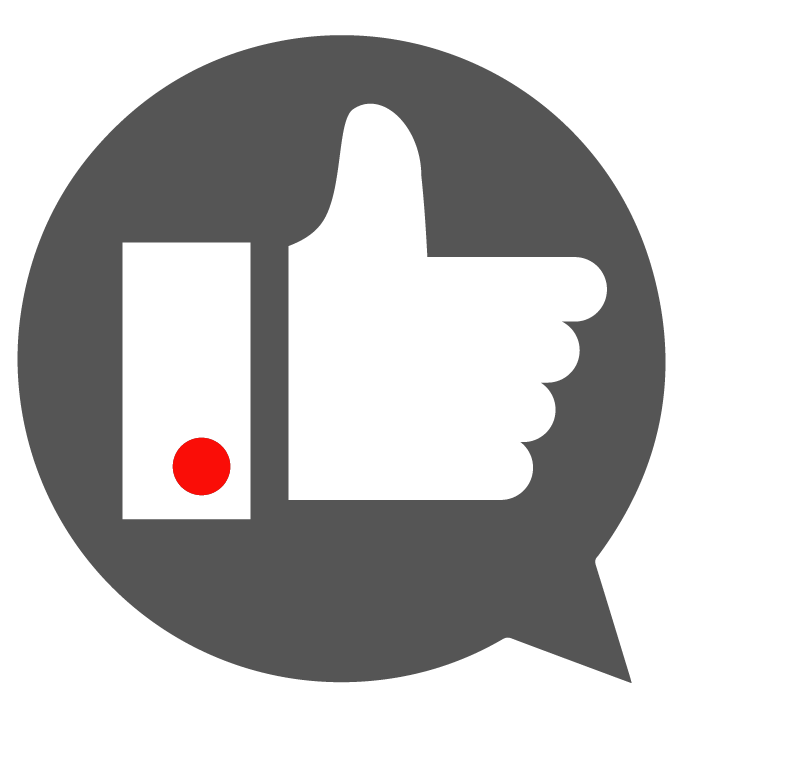 What Our Clients Say
Quality Work and Reliable Services
They are professional and able to understand and adapt to the requirements of working in a secure/unique facility. I am very happy with the work done by Amtech Electrical and would highly recommend their services. - Marc, Royal Canadian Mint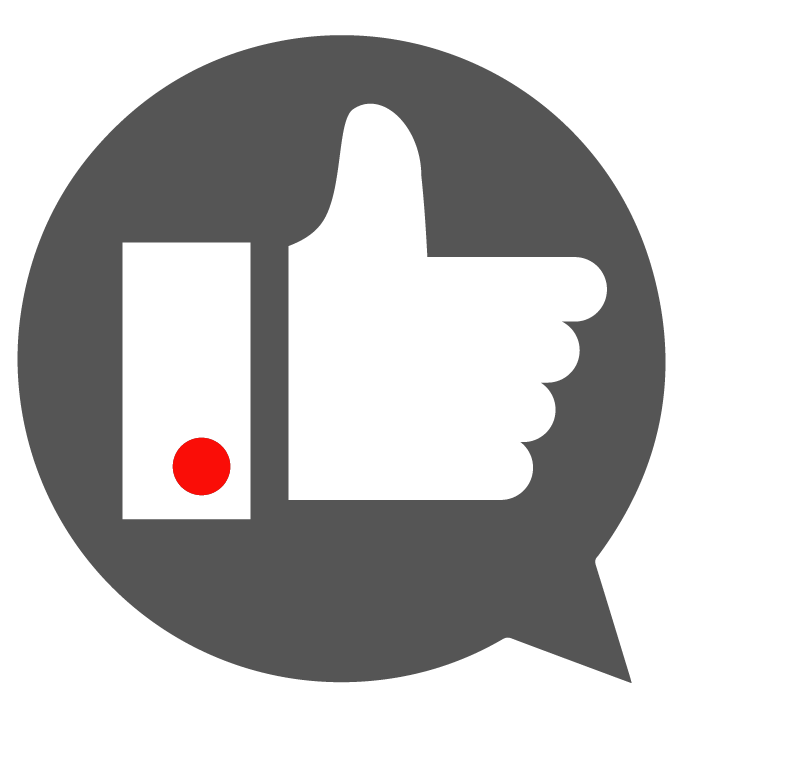 What Our Clients Say
Dedication and Professionalism
I have personally been involved with many new installations of labs in the past and your team's work was by far the best I have encountered. Many thanks to you and your team for your dedication and special attention you have provided in meeting all of our needs. - Jacques, Nortel Networks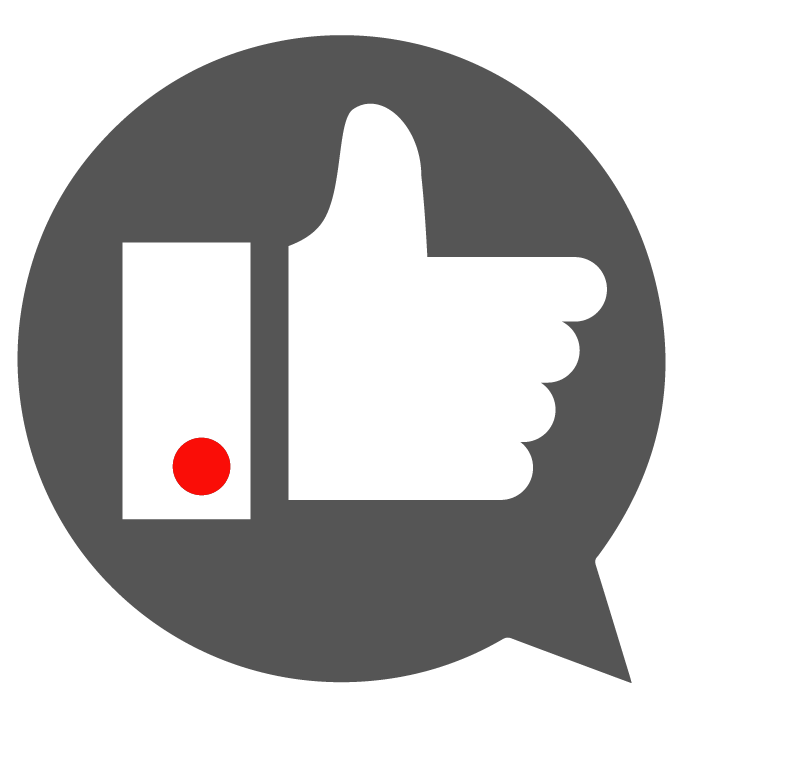 What Our Clients Say
Ethics and Teamwork
The Association has benefitted from the volunteer contribution of yourself [AM-TECH] on various industry committees, most notably on the regional Health and Safety Committee. We look forward to assisting AM-TECH in creating opportunities, representation in multiple levels of government and addressing industry concerns in the Ottawa area. - John, Ottawa Construction Association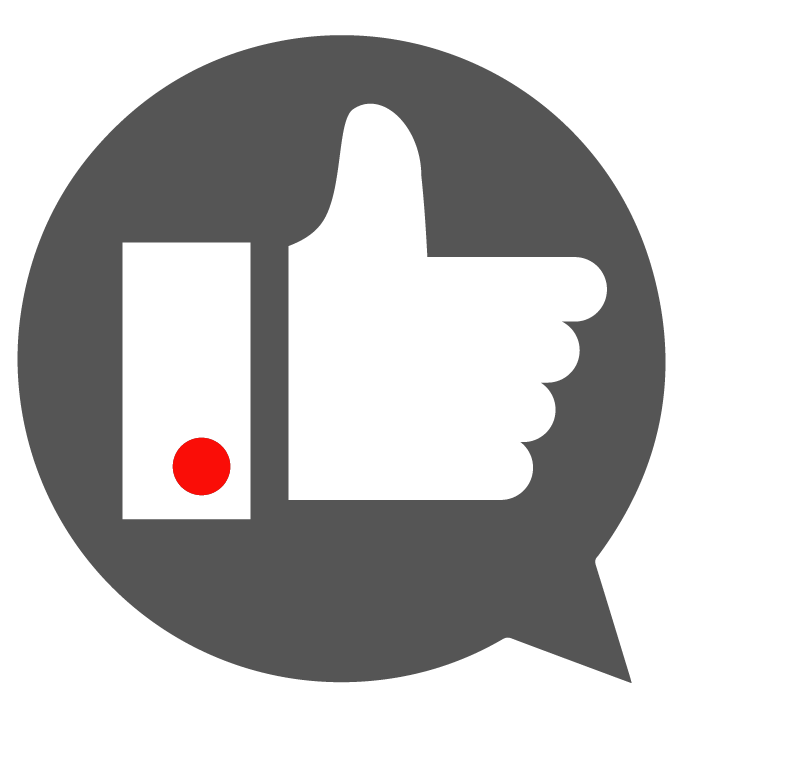 What Our Clients Say
Meet or Exceed Obligations
AM-TECH provided safe, courteous, professional, quality services and we will continue to work with AM-TECH due to your years of demonstrated reliable services throughout out past projects. I would not hesitate to recommend AM-TECH and their quality workmanship to any of our current and future clients. - Landon McNolty, McNolty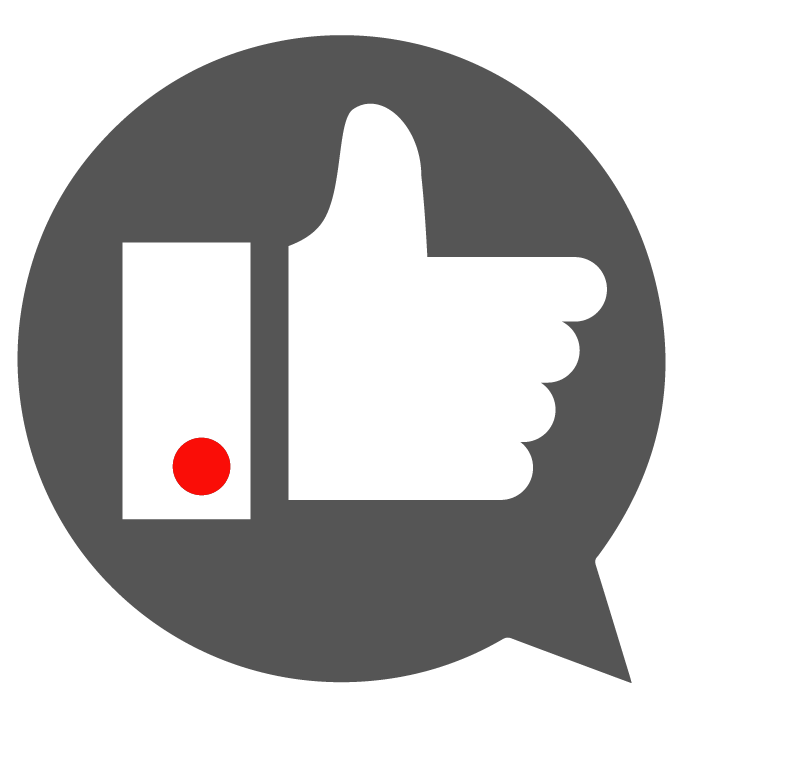 What Our Clients Say
Highest Ranking Firm Over 35 Years
AM-TECH provided excellent workmanship on site, efficient and timely communication from their office, and was especially cooperative in overcoming challenges related to unforseen conditions. They are one of the highest-ranking firms that we have had the pleasure of working with over our 35-year history as contractors in the Ottawa region. - S. Lundy, MP Lundy
How Can We Help?
AM-TECH has grown a reputation of integrity and excellence over its 40+ years in business. See why we have such a great reputation.
1 (613) 722-4218